Car Service to Bedford Hanscom Field Airport
If you need to get to Bedford Hanscom Field Airport, our airport car service can take you there. Whether you are flying for business, to visit family, or on vacation, we can help to make your travels as convenient and relaxing as possible. One of our professional drivers will arrive at your location at the time you specify. All of our drivers are closely familiar with the routes to Hascom Field Airport, including the fastest possible routes, and they are happy to advise you on an estimated travel time. We make it a top priority to get you to your flight with plenty of time. We are happy to pick you up anywhere in New England, whether you are in the Bedford, Massachusetts area, elsewhere in Massachusetts, or in a different New England state.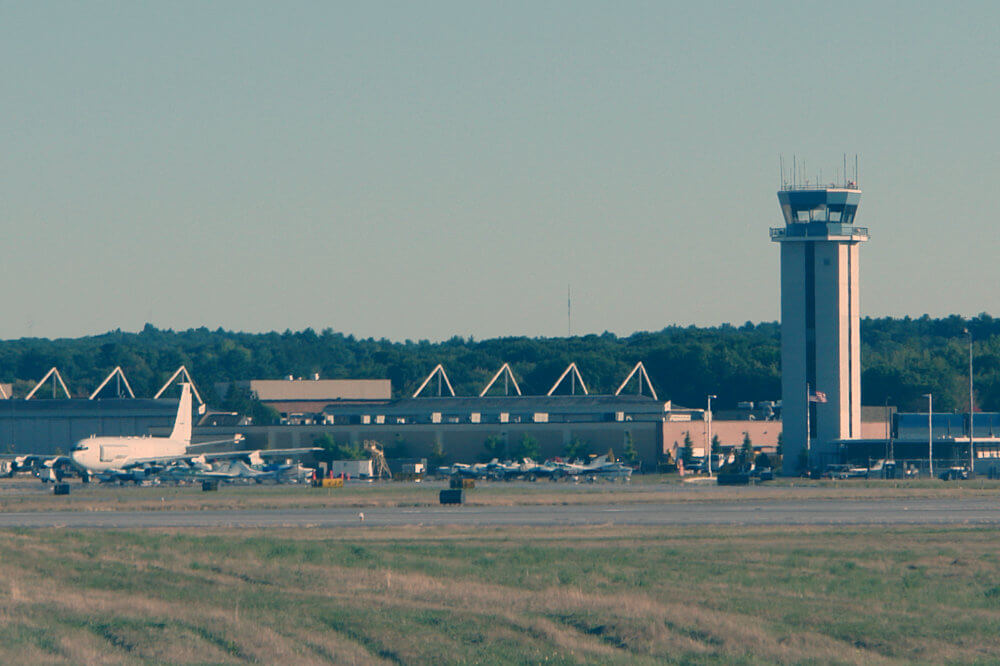 As a top airport car service, we want to make your drive not only timely, but comfortable. Our fleet consists of new cars maintained at the highest standard of cleanliness. You'll be able to relax in the luxurious interior of a well-polished car. Our professional drivers will make the drive pleasant and ensure that you have nothing to worry about on the way to the airport. With our private car service, you can start your travels with a relaxing and convenient drive.
Rate look-up Make reservation