Car Service for special events
If you're attending a special event, a professional car service can help you to enjoy it even more. Our professional driver will pick you up at your home and drive you to your event in a timely manner. We can also drive you home in the evening, so you don't have to worry about having too much to drink or parking your car in an unfamiliar area. Our car service is perfect for events such as concerts, plays, and sports games. If you're attending one of these events, you've probably been looking forward to it for a long time, and we'd love to help make it the best experience possible.
Our professional drivers are highly trained and experienced, so they will drive you to your location safely and in the shortest time possible. This means that you'll never have to worry about being late to your event. Our drivers will also make your ride as comfortable as possible. Our fleet of luxury cars is scrupulously maintained, so each car is carefully cleaned and detailed. This means that you'll be able to relax in luxurious comfort and make a great impression by arriving in a beautiful and polished vehicle.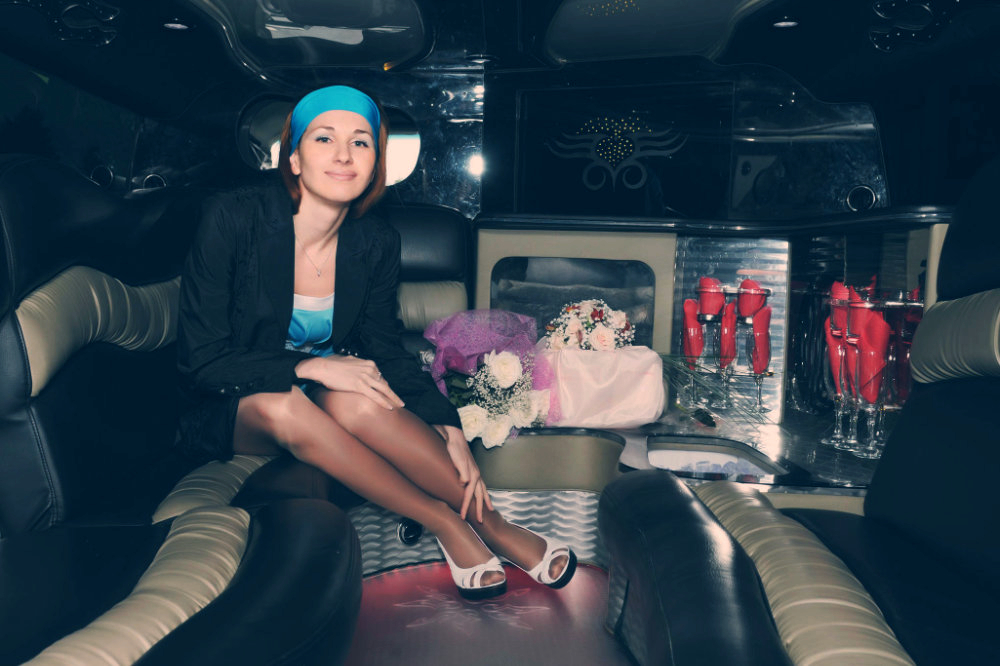 Rate look-up Make reservation