Boston Car Service: You're Travelling Partner to and from Boston Logan Airport
Are you looking for a car service from Boston airport to John F. Kennedy International Airport? When it comes to convenient and affordable car services, then the only company that you can rely on is Boston Car Service. We provide safe, efficient and comfortable Logan Airport Car Service.
We have a fleet of well experienced chauffeurs who are well trained and are aware of all the areas covering Boston to JFK Car Service. We can proudly consider ourselves as the most efficient and safe care Service Company in Boston. We have Sedans and SUV's registered under us so that we not only accommodate you, but also your family for a comfortable ride to the airport.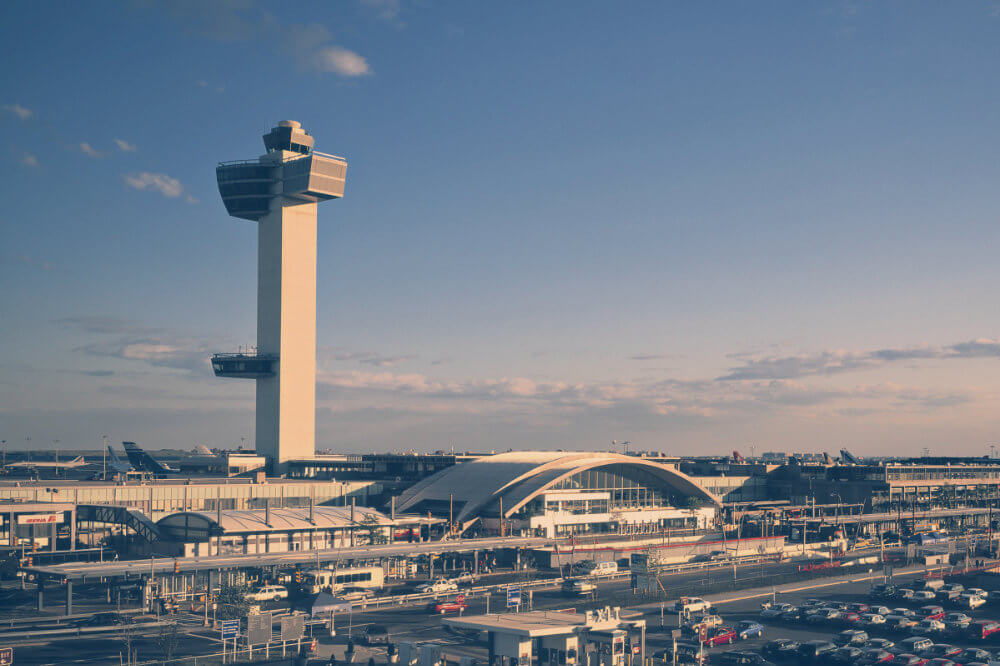 We also provide door to door pick up and drop facilities and we take pride to have honest and polite staff who are well-qualified and they are striving to make your ride comfortable and easy. Logan car Service represented by Boston Car Service understand the needs of the clients and they ensure to stand by the comfort of the customer by providing great offers on the car services. Contact us to know more about the offers and the rental plans of the car services.
We offer specialty Car Service Boston Logan which holds good with the reputation that you carry and car service would be the last thing you worry about when the Boston Car Service are at your service. When you decide to book a shuttle, you can be carefree as you will be hiring the most dependable and customer oriented car service in Boston.
With the evolution in the technology, we have made sure that every vehicle in equipped with a GPRS device that would track the ride and assist with the route maps ensuring double safety to the passengers. The services that we offer are reasonable and affordable by all and the service ensures in helping you reach the destination sooner than ever. We are aware about the stress that each person undergo while travelling, thus making the transportation safe, comfortable and professional always remains as the priority.
When you are looking for a good and convenient shuttle facilities under a good budget then look no further than Boston Car Service as it covers up all the needs and wants of the customer with regards to the transportation. We work and are available round the clock in providing Boston to JFK Car Service on any day at any given time, thus now booking a car is an easy task.
Happy riding via Boston Car Service.
Rate look-up Make reservation