Travel in class with BOSTON CAR SERVICE
Looking for the best car service to get you from any point to Manchester-Boston Regional Airport? Are you looking for excellent running car that will keep you happy and satisfied when you are done with it? Then we are definitely the people to help you with that. We at Boston Car Service pride ourselves in making you happy with your car needs. We solve them in such a way that you will definitely love to come back for more service.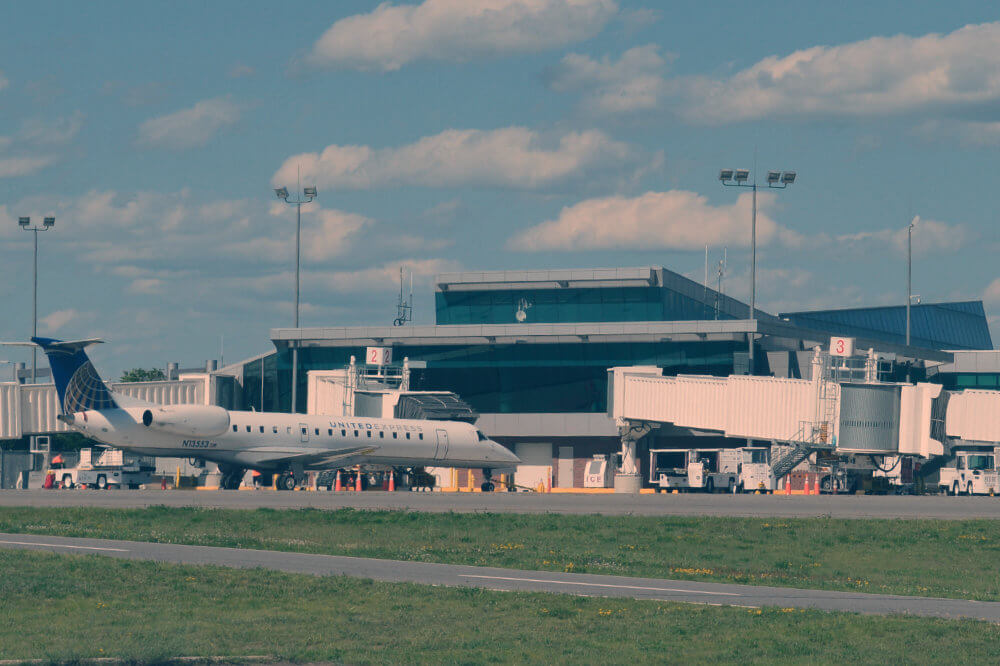 Car Service Boston Logan doesn't come better than this. With a variety of vehicles at your beck and call you don't have to look elsewhere to get your cars to get you from place to place. Our car services from Boston airport all the way to wherever you need within the Boston area is something you might deem as a bargain with our rates per mile. Our service rates are as affordable as we come meaning you don't have to wonder how deep your pockets will be dented just to get the finest services in the business. Since we began our car service as Boston Car Service we have always aimed at making a smile spread on your face when you work with us and this is where we are always trying to improve on. As a car service company there is nothing more we aim to do than please. Our car service from Boston Airport to Manchester-Boston Regional Airport are the best in the business and if you have any doubts then pay us a visit and witness this for yourself.
Our vehicles come with insurance too that will also ensure that you won't have to worry in case of a misfortune coming while you are using our services. Our vehicles are always in tiptop condition and are serviced weekly to ensure you have the best vehicle at your hands when you really need it. Our vehicles are fitted with speed governors that will also ensure your safety as well as have a proper speed limit which ensure you won't have to yawn as you drive due to the slowness. Our variety is as great as you need it thus you will be spoilt for choice. Our services have stood the test of time and as a car service company Boston Car Service seeks to make our partnership also continue this winning streak and continue to make our name synonymous with reliability even more. Don't worry when you come to Boston seeking a Car Service from Boston Airport to Manchester –Boston Regional Airport for we at Boston Car Service have you covered.
Rate look-up Make reservation