Looking for the best car service to/from Providence T.F Green Airport?
Here's how you can get one!
When it comes to availing the best car services, it is usually daunting. And any savvy car service seeker will definitely agree to this. With myriads of options available, it is really tough to sort out the best service provider. If you are one of the desperate onlookers for the best car service to and from Providence T.F Green Airport, the following points can help you in getting the best one.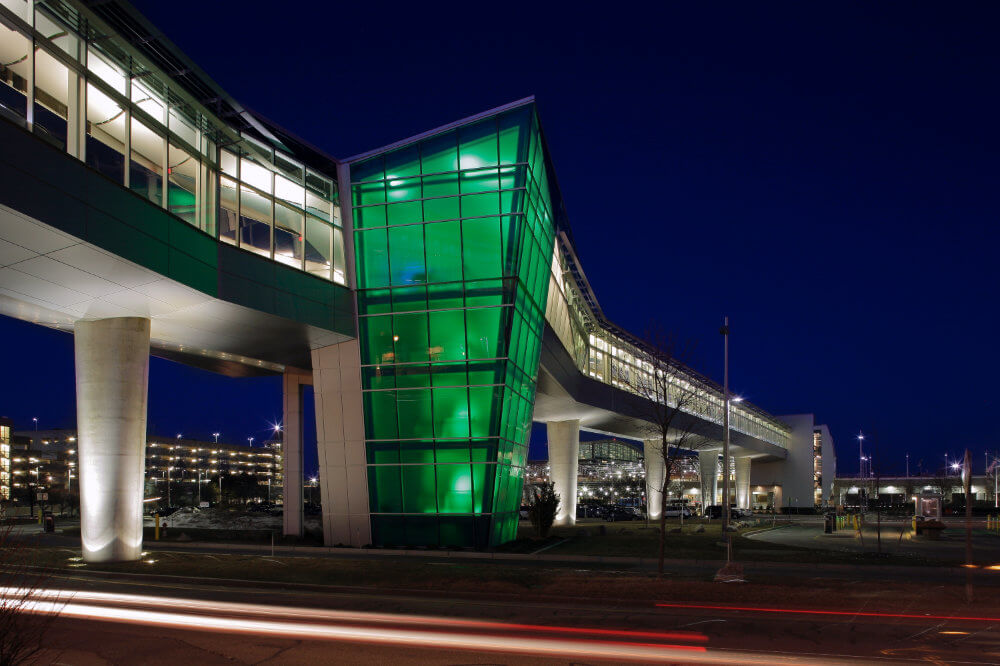 Hunt over the internet!
This is the chief service seeking strategy these days. Online is the buzz word and every business person and service provider aims to have an online presence as well. And therefore if you are finding through the internet, you will surely get the best car service to Providence T.F Green Airport.
Take your time and Google your query. Rest you know better!
Sort out the nearest ones!
Why is it needed to sort out the nearest car service provider? There are many reasons for this. The first and foremost one being that it can save you time and effort, in case of last minute mishaps or delays. And secondly anything useful ought to be handy. Old granny principle, isn't it?
Do not be in haste!
As mentioned before, take ample of time before plunging into a deal. Take the time to study the business profile, portfolio and agenda of the service provider and if possible go through its customer reviews and feedbacks as well. Customers speak well of the business; it can be both negative and positive. Previous and existing customers can give a better review in this regard. In addition to this, make out time and contact few of the customers as well. Words of the mouth speak genuine!
Comparison Shopping is a must!
Compare and shop! This is the top notch principle of online shopping. Before availing the services of any company, make sure you compare its service and its charges with its other counterparts and competitors. In that case, you will get into market research and will accumulate a great deal of knowledge in this regard.
These are few points for getting the best car service to/from Providence T.F Green Airport. Therefore, before you think of availing such service plan out such a similar strategy and get hassle free and choicest services!
Rate look-up Make reservation